JRA Construction Introduces an Innovative Estimate Calculator for Budgeting New Home Construction Projects
Parnell, New Zealand - September 22, 2023 / JRA Construction /
JRA Construction, a trusted Auckland construction company, has launched a new estimate calculator feature on their website designed to provide clients with accurate, upfront cost estimates for new home builds.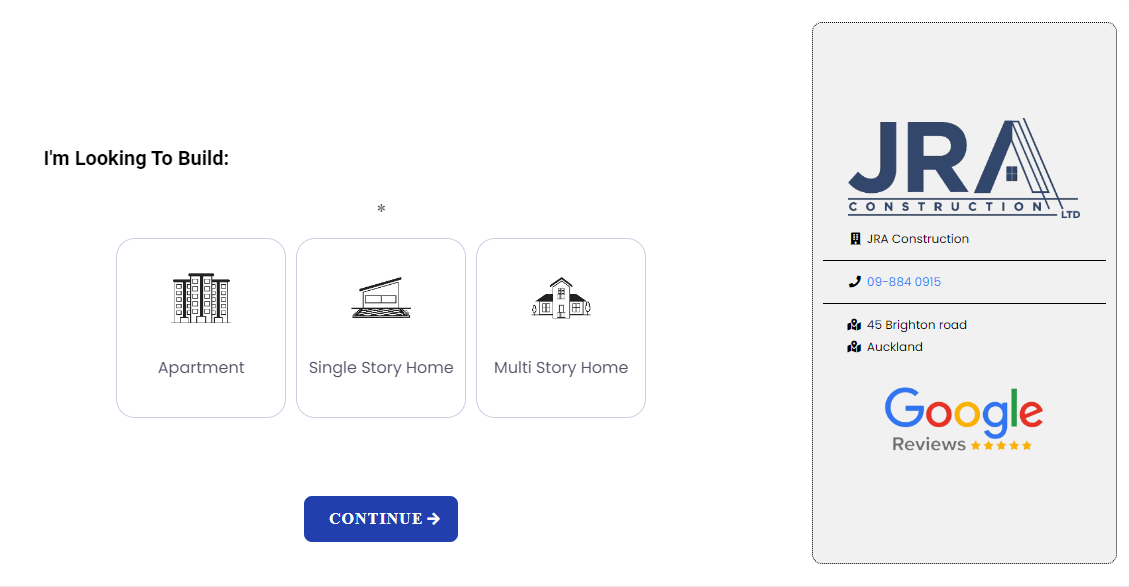 For homeowners planning a major construction project, cost uncertainty can quickly derail budgets and timelines. By gathering highly detailed inputs, JRA Construction's estimate calculator provides unparalleled visibility into total project costs from the earliest planning stages.
The intuitive estimate calculator allows clients to input details through customized form fields to receive a tailored construction budget. Fields include home types like apartment, single-story, or multi-story, number of bedrooms/bathrooms, living spaces, and overall home size from compact to luxurious. 
Additional inputs include a preference for a basement, number of garage spaces, quality level from economy to premium, timeline for starting construction, and current status of design plans or financing.
With each specification entered across the various form fields, the platform instantly generates an accurate estimate based on the property's address and customized details for new build homes. 
Clients receive a comprehensive budget overview, empowering them to adjust inputs like bedroom count or quality finishes while immediately seeing the impact on bottom-line costs. The granular form fields deliver unparalleled insight compared to rough ballpark estimates.
In addition to estimates for new home constructions, JRA Construction's innovative calculator can also provide estimates for home extensions, bathroom renovations, and kitchen renovations. 
Homeowners can also input specifications through customized form fields to receive an accurate estimate for these residential renovation projects. The calculator delivers the same unparalleled cost clarity and design flexibility to clients planning home additions, kitchen upgrades, or bathroom renovations with JRA Construction.
About JRA Construction
JRA Construction is a leading full-service construction and management company serving clients across the Auckland area. It specializes in new builds as well as home renovations, extensions, and alterations. JRA Construction prides itself on providing exceptional customer service and valued relationships built on trust and communication. It stands behind its workmanship with membership in organizations like the Registered Master Builders and New Zealand Certified Builders.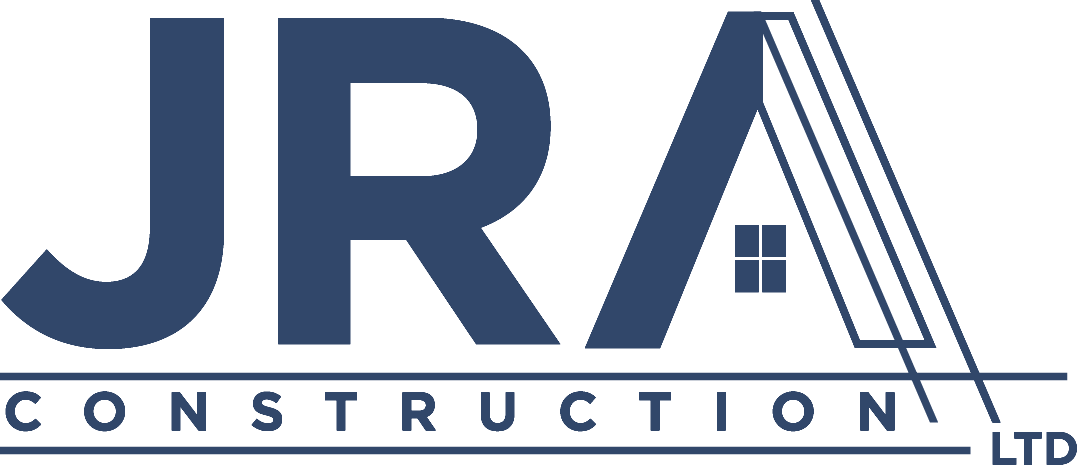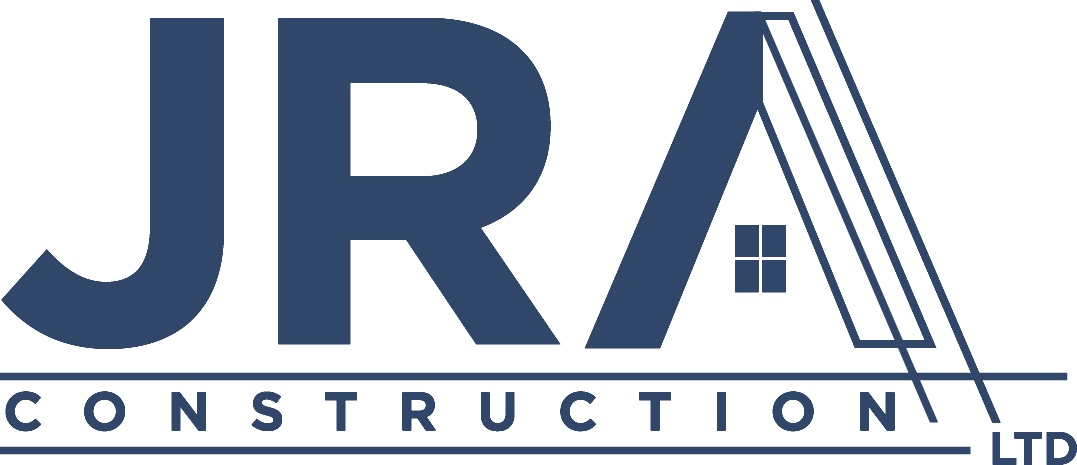 Contact Information:
JRA Construction
45 Brighton Road, Parnell Auckland 1052, New Zealand
Parnell, Auckland 1052
New Zealand
Joe Allen
+64 21 276 9971
https://jraconstruction.co.nz/

Original Source: https://jraconstruction.co/e-home